Welcome to Olney Hypnotherapy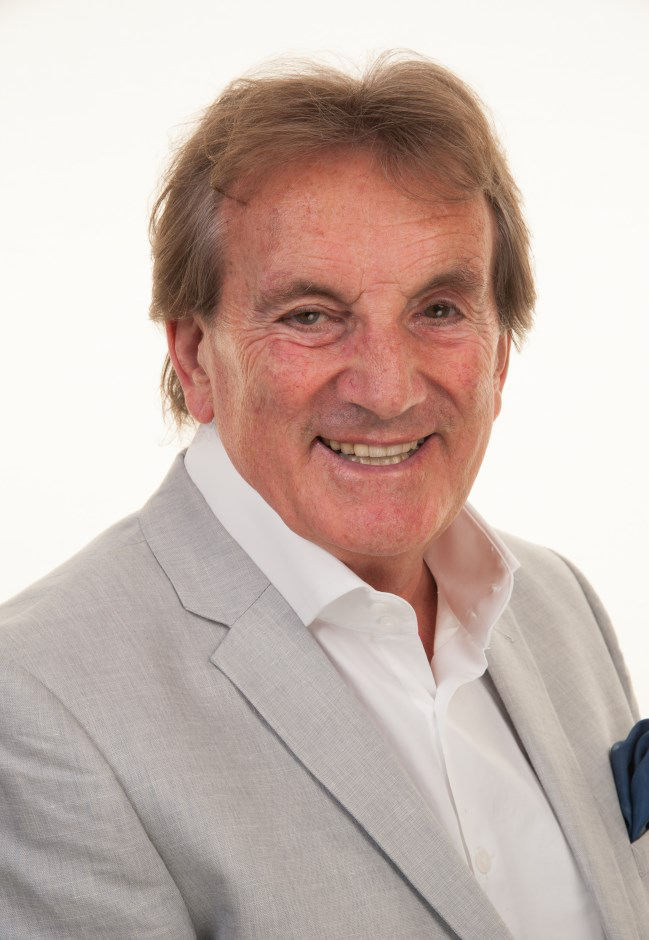 Welcome to Olney Hypnotherapy! Please take some time to look around my site. On this home page I have endeavoured to explain briefly the procedure in order to resolve any problems you might have as quickly as possible.
I have been practising now for twenty-five years after qualifying in 1991 and over the years have helped a great many clients with countless problems. Many were everyday issues but some were of an extremely complex nature, but virtually all had a successful outcome.
I am here to help you start living the life you deserve. Whether you have a problem from anxiety to phobias, or suffer from depression, bereavement, stress, addictions or need help with weight loss or stopping
smoking — I can help.
The following testimonials from previous clients may be of interest:


"I came to see John in Early July because I was overweight and hated what I saw in the mirror. Within three weeks I had lost one stone (14lbs), it was simply amazing, the weight just fell off!"

"I just can't believe I'm back to what I weighed 15 years ago. I'm not sure who's the happiest - me or my husband."

"After consulting an eminent dermatologist at Biddenham Manor Hospital, my condition failed to improve. Almost out of desperation, I rang John for help and advice. It was nothing short of incredible, within a week I was completely cured. I feel as if I've got my life back."
Call now for free advice and a chat, or to arrange a 30 minute free consultation totally without obligation. Should you decide to go ahead with the therapy, the first session can take place immediately following our chat. You are under no obligation whatsoever to begin the course of therapy, the choice is yours. Should you decide to deal with the problem, you will need an hour and a half on the first occasion and one hour on three subsequent visits. The four weekly sessions are at a cost of £50 each and are payable in advance.

You will find me in the centre of Olney where there is ample parking space, so what are you waiting for?

Telephone: 01234 714999 or Mobile 07771 566688
f

or

that

free

c

onfidential

c

hat.
If you would prefer, email: johnvanweenen@elitesociety.net ~ Thank you